"Soft hands and legs will make a soft horse"
Soft. Supple. Versatile.
At Cornerstone Horse Training we believe that you can truly enjoy your horse. We believe that all people with the willingness to work and the desire to learn can accomplish great things with their horse.
we believe every horse has potential
we believe that enjoyable partnerships between a horse and owner is the result of hard work and effective communication
we care about you and your horse's safety
we work hard to prepare you and your horse for long-term training success - both at our facility and when you return home
Cornerstone Horse Training has a limited number of spots available for outside horses. We will train your horse for you, but we also want you to be a part of the experience. By being involved with your horse's training and learning our techniques along with the how's and why's of those techniques, you and your horse will have a solid foundation for a long and successful life together.
Click here for our training policies link
Click here for our information sheet link
Click here for liability release link
"Hi Steve and Wendy, I just wanted to let you know that Mette made Star. We were so happy. You did an excellent job and you should be very proud of your work. I would not hesitate to send another horse to you and you will come highly recommend by me. Have a wonderful day."
~ Julee Kula
Wind Spirit Friesians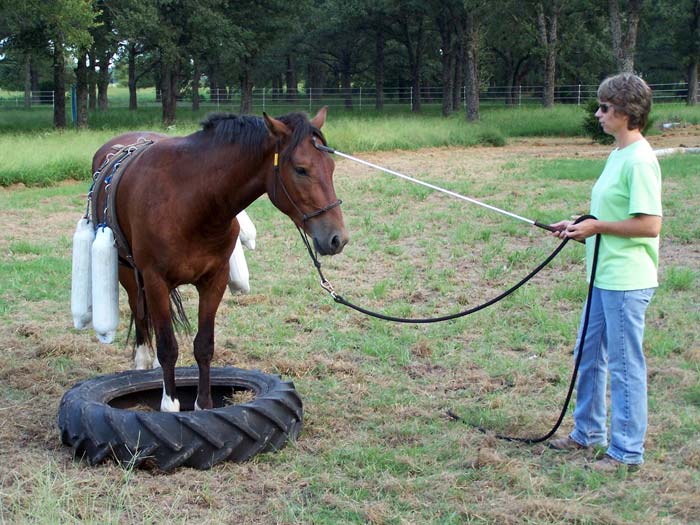 Colt Starting Program:
We start every colt in the controlled, safe environment of the round pen. As we start from the ground and progress to riding, our end goal is to develop a soft, responsive, respectful, quiet colt. The solid foundation each colt receives gives him a head start for future discipline-specific training.
Problem Horses/Retraining:
Many people think a horse is like a machine; when a problem arises, you send it to the shop to be fixed and then it's ready to go. That's not the way animals work – they have strong natural instincts which often go against what we are asking them to do. That's why at Cornerstone we encourage you to be active in the horse's training or re-training with us. By being involved, identifying actions that may have caused the horse's behavior, and learning how to communicate effectively with your horse, you can overcome many problems.
We accept horses for a minimum of 30 days training; however, it's best to leave the horse for at least 120 days. Horses are just like people, they learn by doing. If your horse has a bad habit, we need to replace it with a good, desirable habit – making the good habit his natural response. The longer you leave your horse with us, the more solid he will be when you take him home.
"The training you have given Rocket is wonderful. We took him to the Morgan Open Horse Show in McKinney, TX and he placed in all events… We even got Grand Champion for English Equitation and first place for the English Walk Trot. We are very pleased with how he is turning out and will gladly recommend your training to anyone who asks."
~ Sunny H.